We launched our first online kpop-shop in 2017. At first, our kpop shops were located in the Busan, Seoul in South Korea selling EXO, Twice, Bigband, G-generation, and more, of course, BTS included.
With a huge surge in Kpop fashion and kpop idols becoming more popular than ever around the world, Now we have 5 distribution centers including the USA, Canada, U.K, South Korea, and China. We import the latest kpop items from South Korea and China to our distribution centers and ship them to their customers around the globe. BTSMERCHARMY merch is our First BTS online store for Armys who live in the Canada and USA.
We have always been treating customers with sincerity, providing customers with reliable services, and high-quality products as our business principles. These traditional values have not changed since the company was founded. In the business process of supplying kpop products to different industries, we always believe that the customer is the top priority.
5 GREAT REASONS TO BUY FROM US:


1. All products are authentic and legit. Some of them may expensive due to being sold out, and some of them are used to thank ARMY's support, so the price is under control.
2. More than 30,0000+ happy customers around the world
3. Real staff on our customer service team (5 people in customer service dept, not included other depts) prepared to help.
4. We gladly offer a full satisfaction guarantee. Our top priority is to achieve customer satisfaction.
5.100% Safety and Security Guaranteed. At BTSSHOPONLINE Online, we pay attention to your security and protection. You can shop securely utilizing the world's generally well-known and reliable payment methods using SSL certificates!

One thing that sets us apart from other BTS stores is that we take requests! If you can't find your favorites or if you want to do something unique, you can email us at service@btsshoponline.com

We really believe in the best client assistance, which means we will take the necessary steps to ensure you have a positive buying experience. We respond to messages within 24 hours and consistently ensure every one of your inquiries is addressed ASAP.

Our goal is to provide you with a seamless experience while looking for BTS merch. That's why we came up with the idea of creating an online BTS Merch for all Army's needs. We want to provide affordable ways for BTS fans around the world to support the BTS through exposure and wearing merchandise.

Our slogan is:

Support BTS by BTSSHOPONLINE products.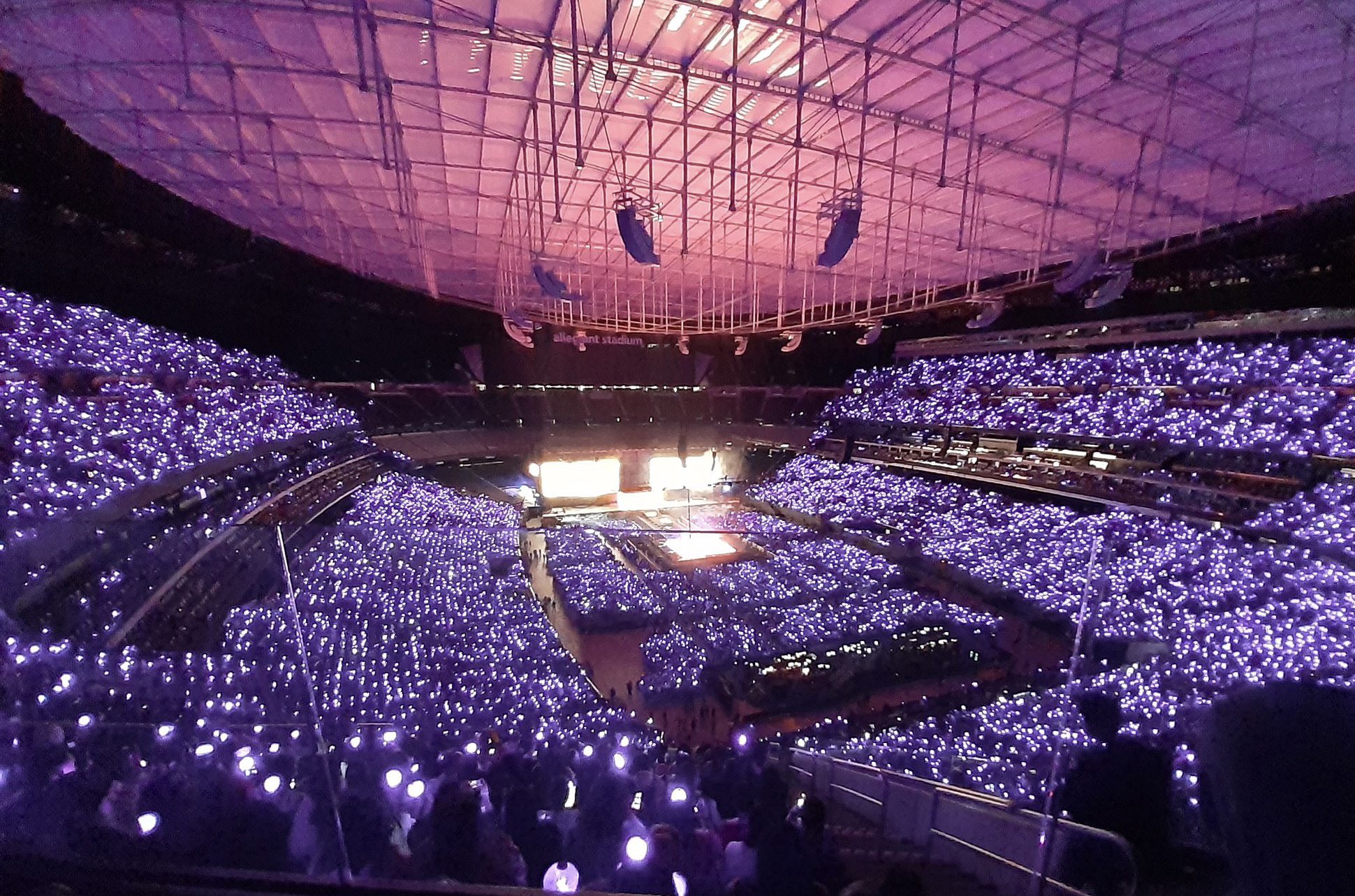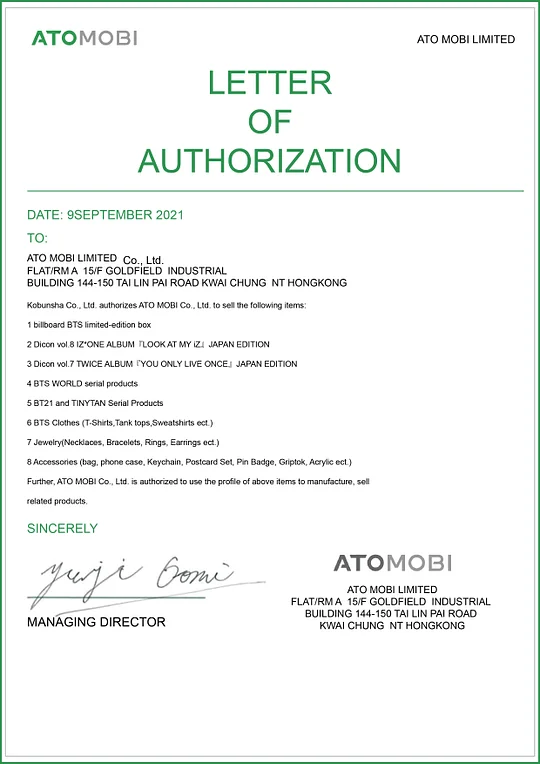 Letter of Authorization From Kobunsha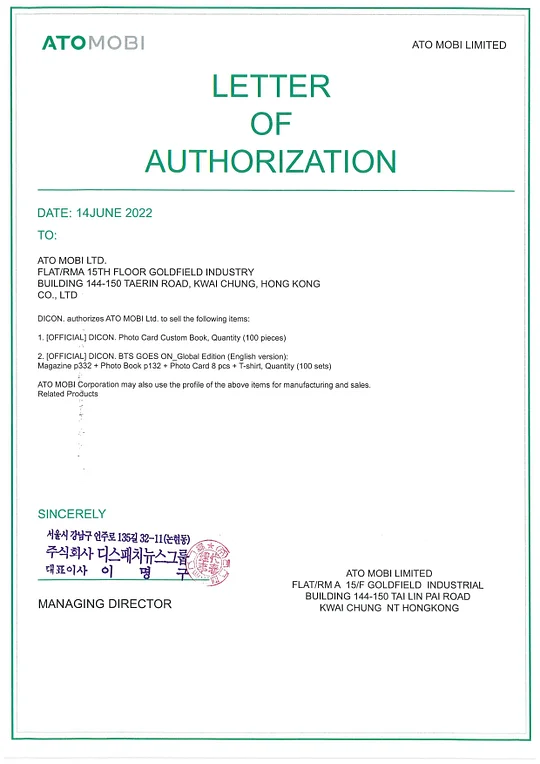 Letter of Authorization From D-icon